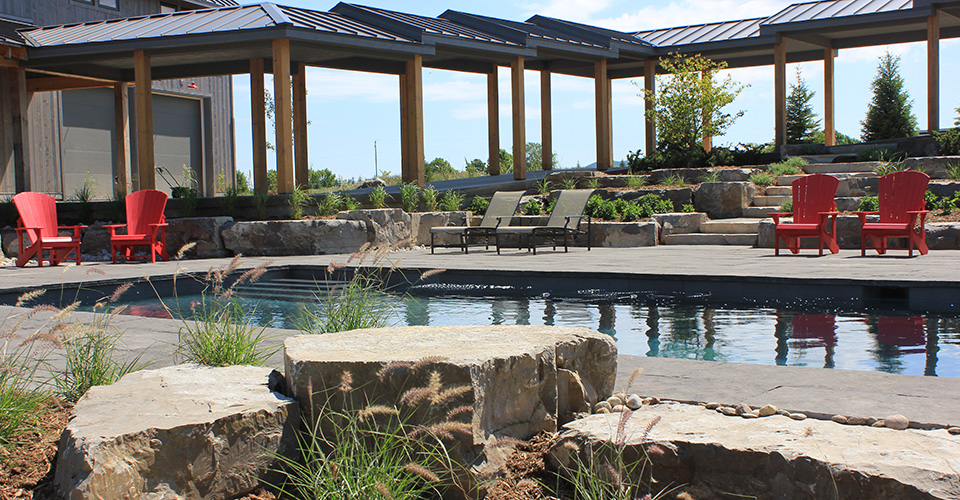 Slide 3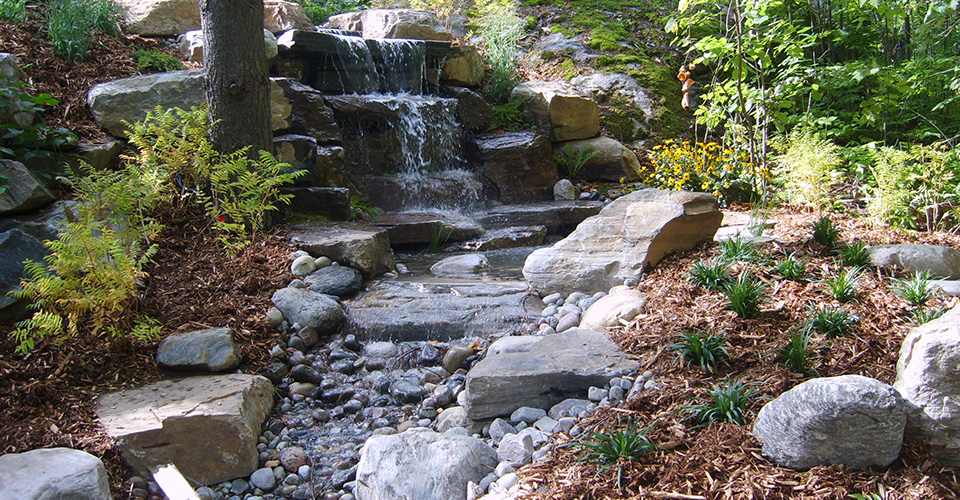 Our Approach
We believe what sets us apart is our approach to landscape design. We work with homeowners or landscape architects to coordinate all aspects of the project.
Our People
Our staff works tirelessly to complete projects from start to finish and work together to bring your concept to reality.
Our Work
We are proud of the many interesting and dynamic projects we have completed for clients over the past 27 years.